Savor Italy's Finest Flavors
Indulge in Authentic Italian Flavors at Their Finest!
Open seven days a week for lunch and dinner. Secure your place at our renowned establishment and savor the essence of Italy's diverse flavors in every bite.
L'allegria, conceived by brothers Saverio and Giovanni Allocca in 1984, experienced a meteoric rise to stardom. It has maintained its lofty status due to Allocca's dedication to optimum quality. The fashionable ristorante, with the casual feel of al fresco dining in a Mediterranean courtyard, features proficient, unpretentious European-style service, an award-winning wine cellar, and a New York City-trained kitchen staff. The delicate blend of exquisite renditions of authentic cuisine and wines from Italy's diverse regions and L'allegria's charming ambiance create the quintessential Italian dining experience. As a result, L'allegria consistently wins restaurant critics' acclaim and diners' applause.
Discover the joy of exquisite ingredients, skillful preparation, and the warm embrace of our cafe's ambiance, all coming together to create a delightful lunchtime experience.
Elevate your evening with a symphony of flavors, where the freshest ingredients and exquisite techniques create a memorable dining affair.
Whether it's a festive family reunion, a corporate event, or any special occasion, our Party Menu ensures that every moment becomes a cherished memory.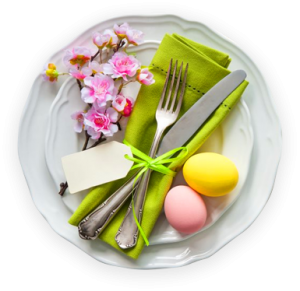 Our culinary treasures are a testament to tradition and innovation, capturing the essence of authentic Italian cuisine. Explore our menu and immerse yourself in a journey that delights the senses and warms the heart.
Antipastino all'italiana - 19.50
An assortment of the very best charcuterie and cheeses.
Insalata Mediterranea - 19.00
Roasted eggplant & red bell pepper salad with frisée and feta.
Bucatini all'amatriciana - 24.00
Authentically prepared as in the Roman hills.
Fusilli Napoletani - 24.00
Handmade pasta with a Sunday ragù and bufala ricotta.
Strozzapreti pasta - 23.00
Al filetto di pomodoro and basil.
Cotoletta casareccia - 36.00
Veal cutlet with sliced tomato and roasted peppers.
Filetto al dragoncello - 47.00
Medallions of grilled filet mignon with a pink tomato purée enhanced with tarragon.
Pollo all'Aglio e olio - 30.00
Free-range all-natural drums and thighs in garlic and oil sauce with a tasty wild mushroom mix.
Looking for the perfect present? Look no further than L'allegria's gift cards. Embrace the art of gifting with a touch of Italian elegance. Share the joy of savoring life's most delicious moments.
Since opening in early 1984, we have been dedicated to bringing the finest and freshest products. Presenting them innovatively and interestingly while adhering to the best tradition of fine Italian cuisine.
We want to thank you and extend our great appreciation to our wonderful and distinguished clientele, who have supported our efforts throughout all these years.
Buon Appetito, Saverio & Giovanni Allocca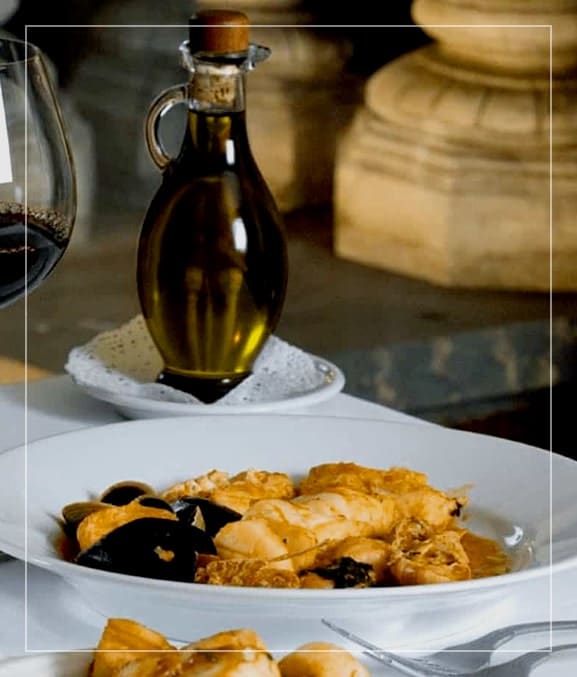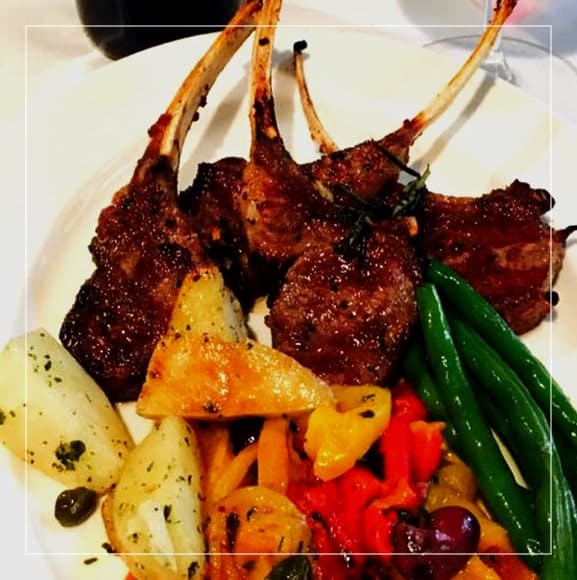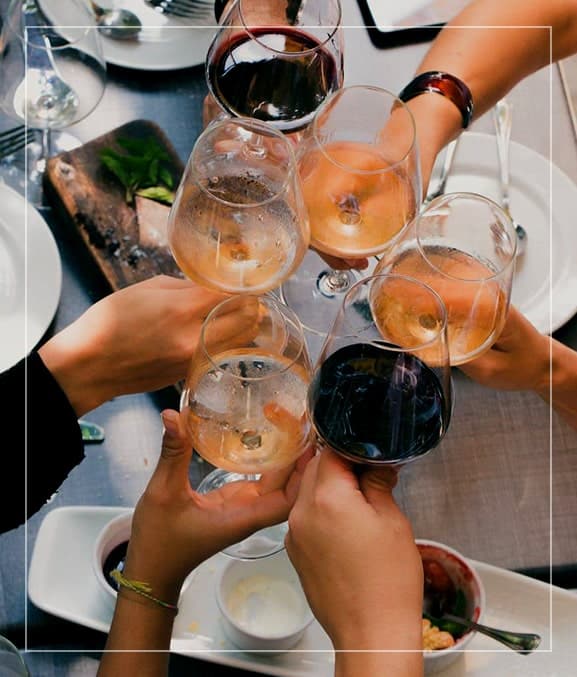 What Our Happy Diners Are Saying

The food and atmosphere were lovely. The highlight, however, was our server, Susan. She was friendly, professional, attentive and truly exceeded expectations. I'm always looking for great dining experiences when I visit my father. Will absolutely return.

We travel about 70 miles from upper Westchester and it is so worth it. They were following all safety protocols regarding COVID-19. Menu here is huge And they have specials too. Never rushed. Great service. Love it here. Large menu | Fine dining | Great food | Great dessert | Indoor dining

The food is great as well as the service....just close your eyes and you are eating in Italy..... just like Italy the food is fresh authentic and delicious. .....and you do not have to fly 8 hours. Thank you for a beautiful birthday ......OTTIMO!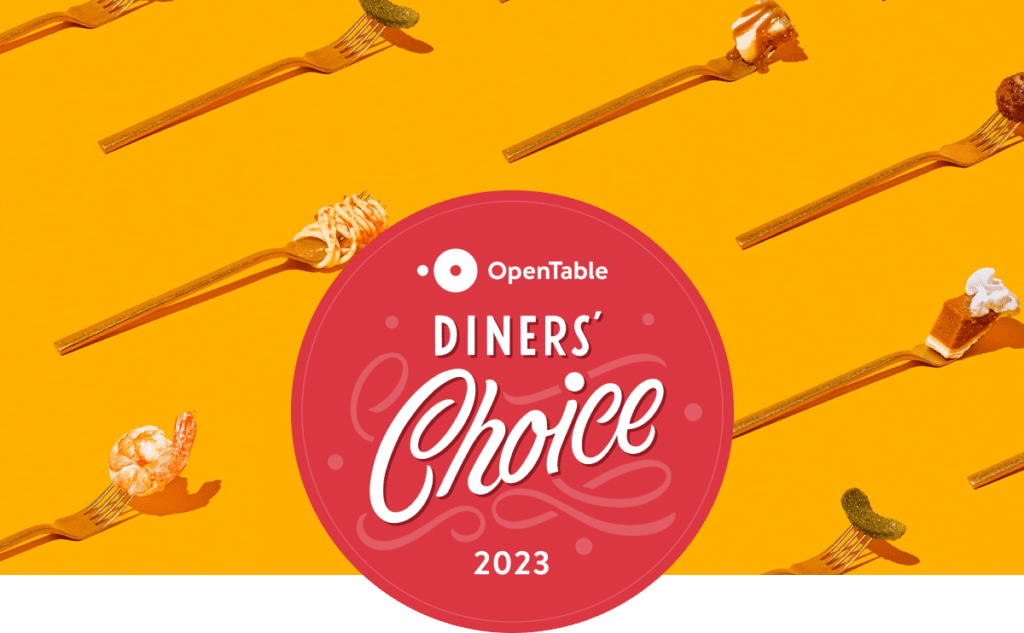 Elevate your dining experience at L'allegria by securing your table in advance. Immerse yourself in the epitome of Italian culinary excellence within the charming ambiance of our cafe.
Give Us A Call For Reservations